AAB College signs agreement with FON University from North Macedonia
3 March 2020
In the FON University premises, Skopje, a cooperation agreement was signed between AAB College and FON University.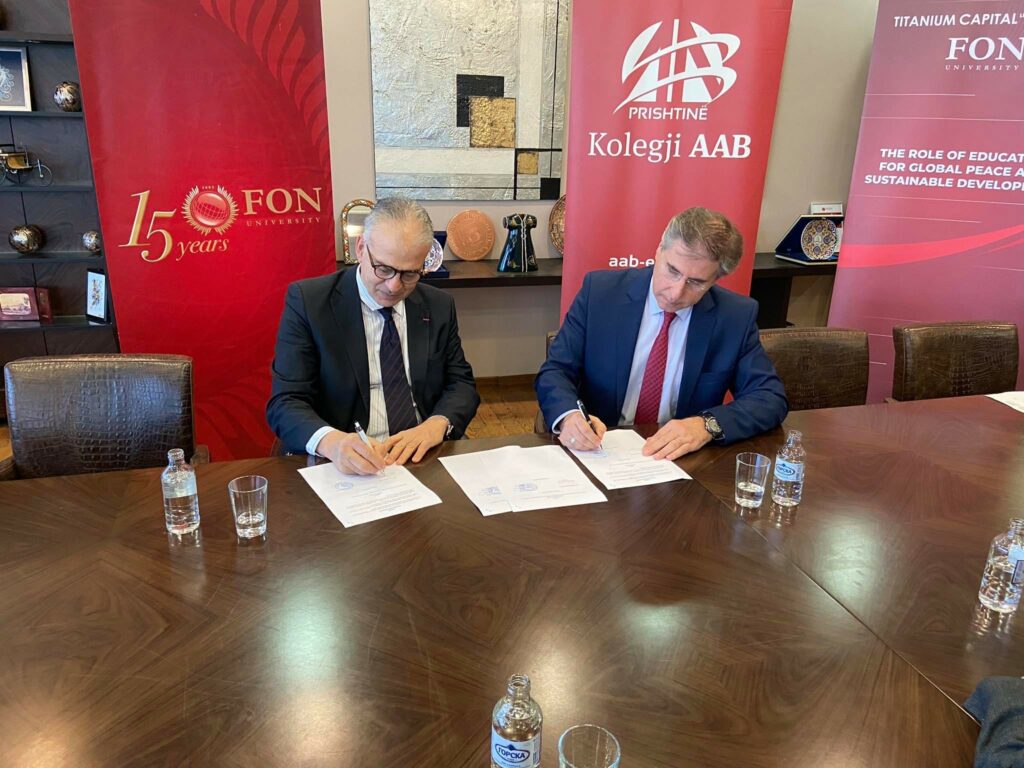 FON University is the first private university in Macedonia, established in 2003. In addition to its main center in Skopje, FON University operates its branches in Struga, Strumica and Gostivar.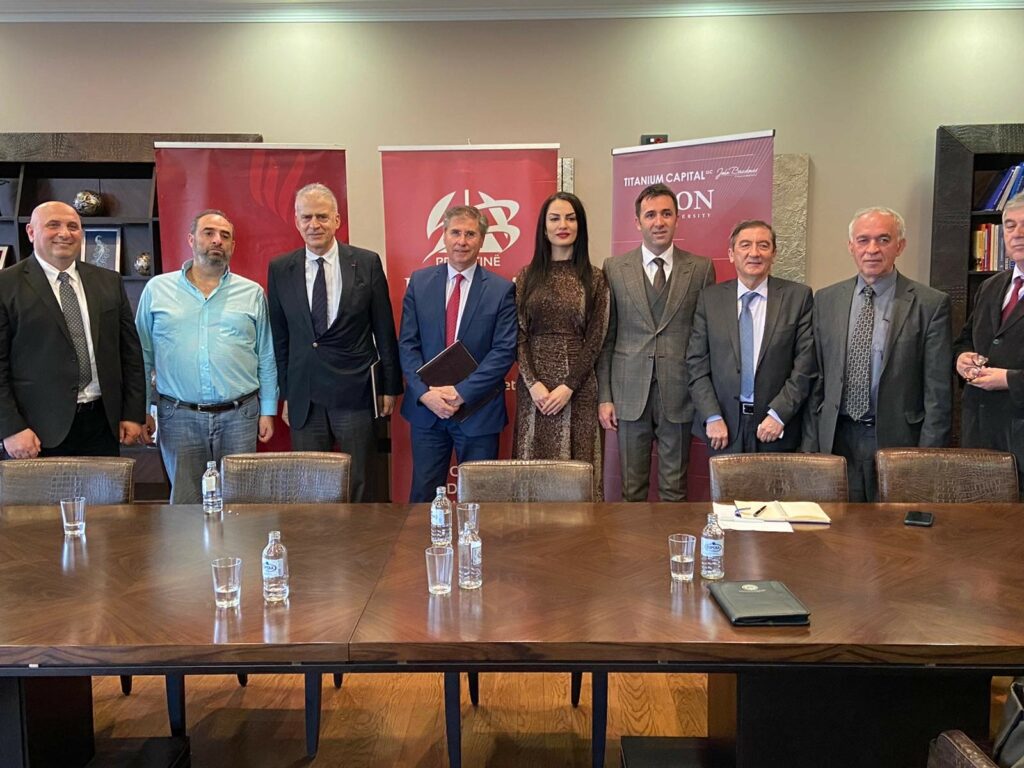 The agreement aims to enhance the quality and academic capacity and to exchange experiences and knowledge in the field of higher education. Part of this agreement will also be joint research projects, organizations of symposiums and conferences, exchanges of lecturers, as well as mutual study visits of students from both sides.