CLINICAL PSYCHOLOGY LABORATORY IN AAB COLLEGE, THE ONLY OF ITS KIND IN KOSOVO, WILL BEAR THE NAME OF ACADEMIC "PAJAZIT NUSHI"
13 October 2020
Marking the World Mental Health Day, the laboratory of clinical psychology was inaugurated today at AAB College. This lab, the first of its kind in Kosovo, will help both the students and the academic staff of the Faculty of psychology to put theory into practice through simulated therapy sessions.
During the inauguration ceremony speech, the Rector of AAB College, Bujar Demjaha said that this laboratory is important not only for AAB College, but for Kosovar society as a whole.
"This is a special day because another unique lab has been added to the plethora of different labs in AAB College. This lab is important not only to AAB College but to Kosovar society as a whole. This moment is made all the more special by the name this lab bears. This lab was named after Professor Pajazit Nushi, for which we thank his family who have honored us by accepting this name proposal. I wish success to all students and academic staff and hope for great results in the work that will be done here", said Rector Demjaha.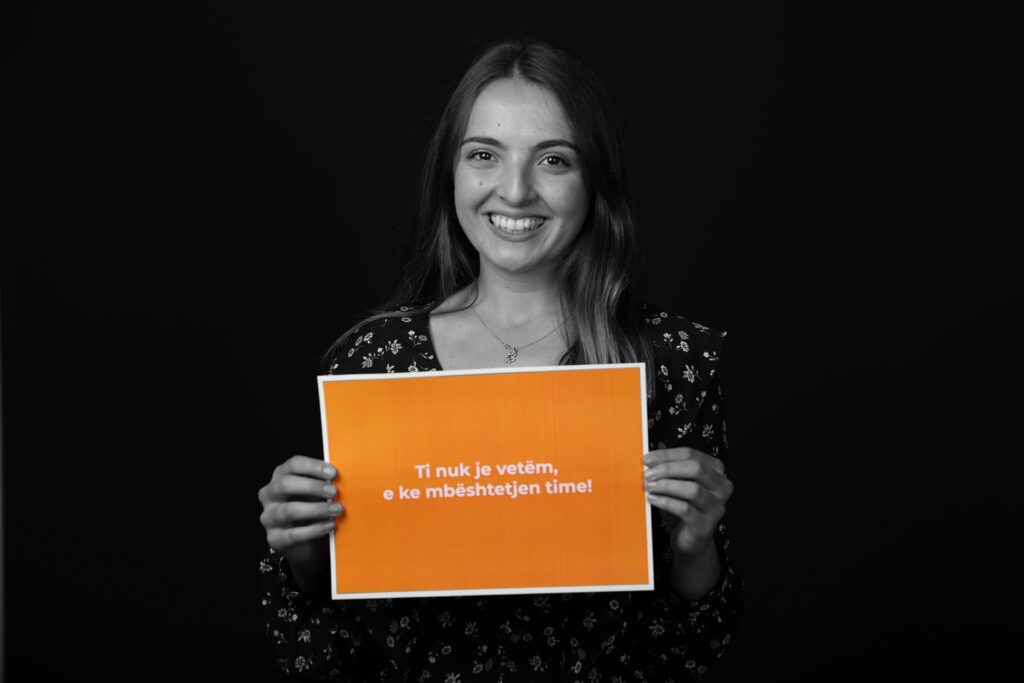 Meanwhile, Dean Naim Telaku, during his speech, said that besides the development of our academic work, we also wanted to contribute in the development of science.
"The laboratory we are inaugurating today aims to turn the theoretic academic work that takes place in our classrooms into practice. The laboratory has a simulation room where the therapy sessions will take place, and an observation room next to it where students will be able to observe the sessions." said Telaku.
Telaku added that this laboratory, apart from the importance for the development of psychology and science in general, not only in AAB College but also in Kosovo, is special for the name it bears, the name of Professor Pajazit Nushi.
Also, Telaku recounted some memories of his experiences during the period when he was a student of Professor Pajazit Nushi. While the vice-dean Mimoza Kamberi, read passages of his biography.
On behalf of the Nushi family, the participants of this inauguration were addressed by Pajazit Nushi's son, Muhedin Nushi, Deputy Mayor of Prishtina.
"Our family gladly accepts this proposal of AAB College! We are very happy that his life's work is being appreciated by his friends, colleagues, and students. We are happy because, this way, we remember his great sacrifices, and his human and professional values" said Nushi.
"Today's undertaking forever places academic Pajazit Nushi on the pedestal of deserved Albanian psychologists", added Nushi, also announcing that the Nushi family has donated a set of professional psychology books from a very rich family library to the newly inaugurated lab.
The day's activities continued with the play "Frog" at the chamber theater which is a psychological play that focuses heavily on war trauma.
Last but not least, students of the Faculty of Psychology held an activity to increase awareness on mental health.